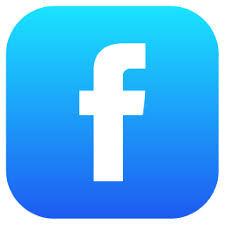 Follow us on Facebook.
2015 Events
Please make all event payments to KOV Nation's Capital Chapter.
Send to KOV Treasurer; Joe Alt, 8201 Tis Well Drive, Alexandria, VA 22306
Some web browsers do not handle our RSVP links properly.
If that is the case, directly email Joe at pastuff@cox.net and Ken at ken@haapala.com
RSVP and Date
Time
Event
Location
December 4
6:45 p.m. Annual Business Meeting
7:00 p.m. Party Starts
Christmas Party and Christ Church Benefit
526 South 23rd St.
Portofino Restaurant
Arlington, VA
Directions
(703)979-8200
The Portofino will feature a great groaning board of super delights for this festive occasion.

The liquid refreshments will include exceptional wines from over the world.

A short business meeting will precede this evening of merriment. The meeting will include the annual Treasurer's report, an announcement of the 2015 schedule of events, and election of officers. All members are encouraged to attend.

During the business meeting, candidates for the four organizational positions are nominated and voted upon. These positions are: President, Vice President, Treasurer, and Secretary. Currently, the positions are held by Ken Haapala, Russ Davis, Walt Rachele, and Mary Anne Wassenberg, respectively. If you wish to nominate someone else for a position, please contact Dave Barber (dave.barber@earthlink.net), who is chair of the Nomination Committee.

All attending are requested to bring a gift ($10 - $20) for a child, appropriately wrapped, with the suggested age and sex of the child indicated on the package. These will be distributed to the less fortunate by Christ Church in Alexandria and by an appropriate organization in Anacostia (SE Washington).

The Cost of the Party is $50 pp and $40 for designated drivers. Business, sports coats, or seasonal attire, and tastevins please.