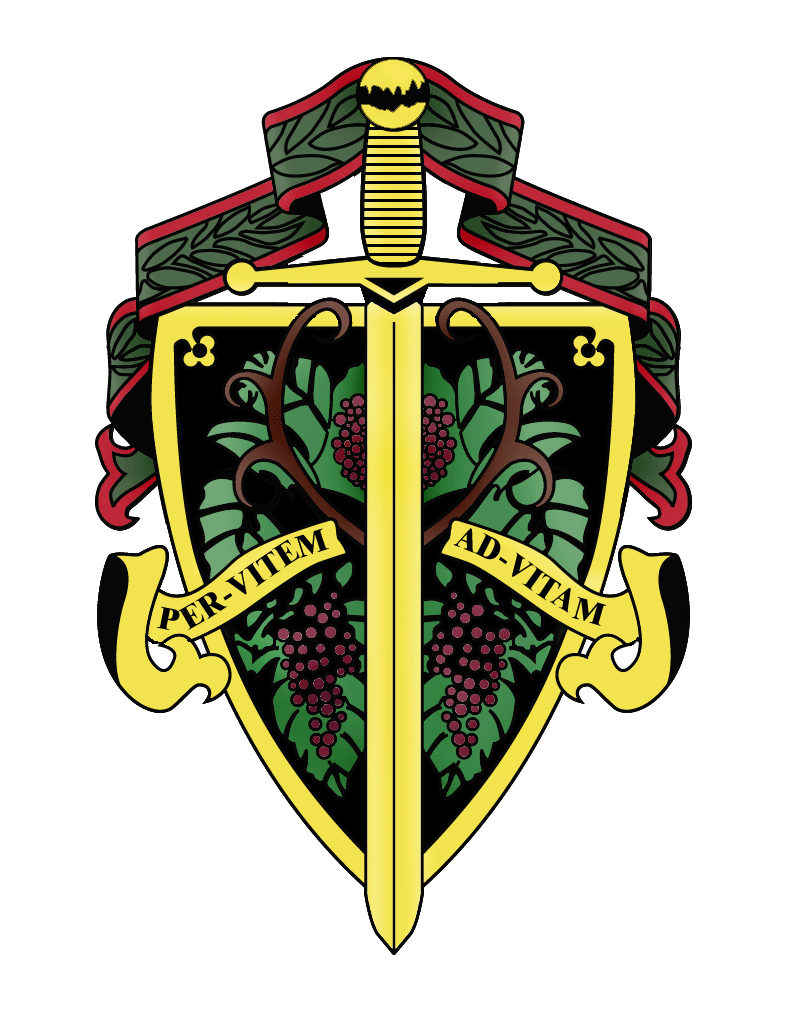 Per Vitem! Ad Vitam!
(Through the vine! Towards life!)

Preamble

Wine is a gift from God which has been used as a food and a symbolic beverage for centuries.

We have the privilege to enjoy and appreciate wine. Wine is a gift of nature.

Growth of its consumption is a gift of man to man.
Therefore, we bind together in the "Brotherhood" to enjoy and appreciate its use by telling of this gift in the world and by teaching restraint and reason.